Buy Bitcoin Toronto
Toronto Gold is now the easiest, fastest and most secure way to buy Bitcoin in Toronto. We've recently installed a Bitcoin ATM that lets you buy Bitcoin in 3 easy steps. Stop by the our store at 829 Bloor Street West and get your Bitcoins now!
Bitcoin has become so popular, because of this we ask that you please call ahead if you plan on buying more than $500 worth of Bitcoin. Thank you.
We make things simple.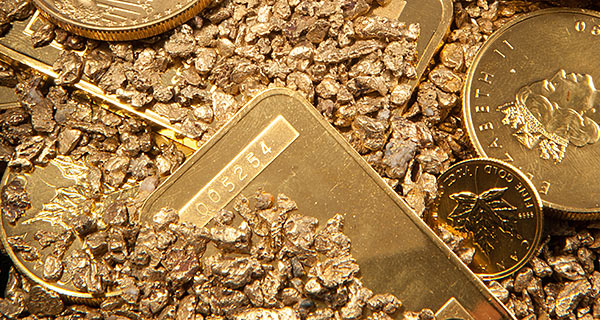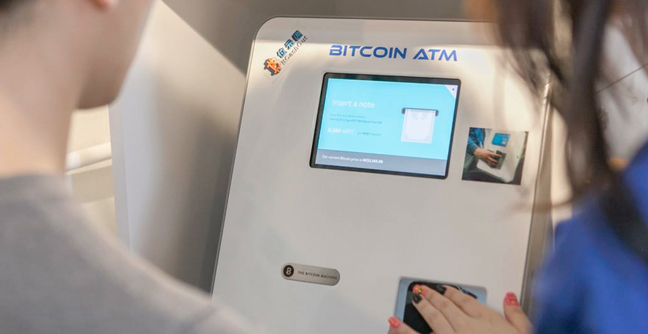 Lowest Bitcoin transaction fees
in Toronto.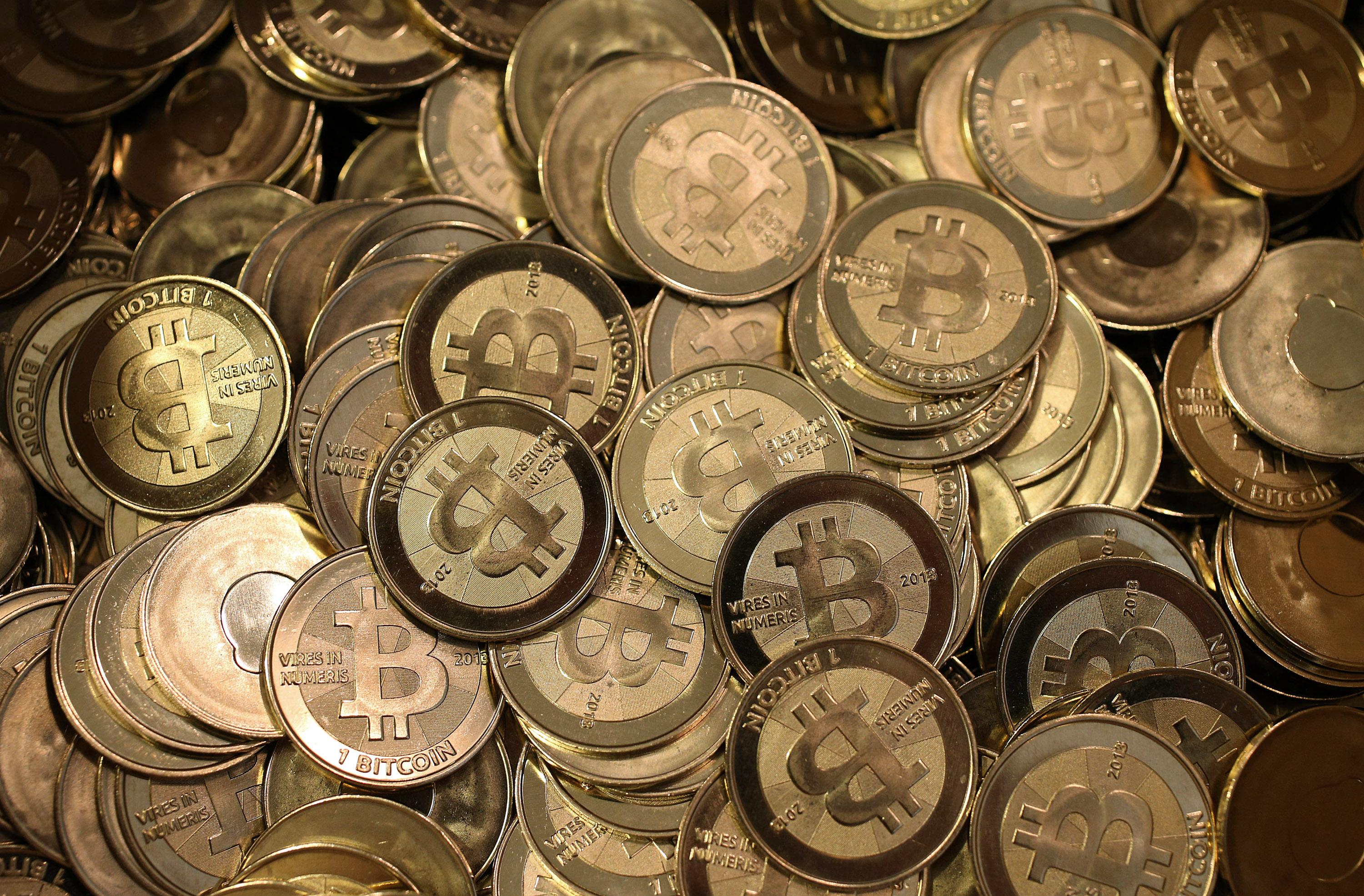 We can help you buy and sell
Bitcoin with ease.
Our Current BITCOIN Price is

$10904.43
Bitcoin FAQs
Q: What is Bitcoin?
A: Created in the wake of the worldwide financial crisis of the late-2000s, Bitcoins were introduced in 2009 as an alternative payment system to paper currencies.
Bitcoins allow users to transfer money over the internet, with little or no fees.
Q: What is a Bitcoin ATM?
A: A Bitcoin ATM is a terminal that lets you transact directly with a Bitcoin exchange, without having to wire money internationally. Ours is manufactured by Lamassu, an industry leader in providing secure and easy-to-use Bitcoin ATMs.
Q: How do I use the Bitcoin ATM?
A: It's easy. Simply create a digital wallet (we suggest Breadwallet for iOS and Mycelium for Android), and then you can buy Bitcoins through our Bitcoin ATM in a few simple steps: (1) Press "Start" on the ATM; (2) hold your phone up to the glass plate with your digital wallet account open; (3) select the amount of Bitcoin to purchase; and (4) insert the funds into the ATM. That's it! Our friendly staff can walk you though the process if you need any help.
Q: How do we use Bitcoins?
A: Holders store their bitcoins in digital wallets, and electronically send them to each other to pay for goods and services.
Q: How do I get a digital wallet?
A: You will have to do some research to find a digital wallet that works best for you, there are a few programs that you might want to consider first: Electrum, Multibit, Kryptokit, Pheeva, and Armory. Personally, we use BitGo.
Q: How does your bitcoin ATM work?
A: Your digital wallet will have a QR code. You scan the code into the ATM, insert cash, and within 30 seconds, your Bitcoin gets deposited directly into your digital wallet. Enjoy the magic! It's very simple.
A: Does your bitcoin ATM dispense physical yellow bitcoins we seen in pictures online?
No. If Bitcoin was analog, it would be just like fiat currency. By not having physical weight, Bitcoin transactions can be instant, essentially free, and divisible into 100 million pieces per Bitcoin. That's what's so cool about bitcoin.
Q: Do I get a printout or a paper receipt of my transaction?
A: No, everything is stored electronically.
 Q: How much does Bitcoin cost?
A: Much like currency, the rate fluctuates constantly. You can see our price, above.
You may buy partial amounts of Bitcoin, as they can be divided up to 8 decimal places. You can check the price of Bitcoins in the news. Minimum purchase amount is $5 Canadian.
Q: Where can I spend my Bitcoins?
A: Many major online retailers such as: www.overstock.com, www.newegg.com, www.tigerdirect.com accept bitcoin. There are an increasing number of bricks-and-mortar stores that also are now accepting the crypto currency.
See https://spendbitcoins.ca/places/ for listings.
Q: Do I have to buy a whole Bitcoin?
A: No, Bitcoins are divisible to eight decimal places, or 1/100 millionth of a Bitcoin.
Q: Do Bitcoins have intrinsic value?
A: Bitcoins have value because millions of people believe that Bitcoin offers a safer, faster, cheaper transaction network. Because the Bitcoin money supply is finite, and because people must own units of the currency in order to use the valuable transaction network, it has value.
Q: Can Bitcoin be shut down?
A: Companies can be shut down, but Bitcoin can only be shut down by shutting down the internet, which is not going to happen.
Q: Does the Canadian government have laws against Bitcoin?
A: Bitcoins are not governed by any obvious anti-money laundering laws in Canada.