Our Team
[divider][space height="20″]
[column col="1/3″]



[/column]
[column col="1/3″]



[/column]
[column col="1/3″]



[/column]
[space height="20″]
[column col="2/3″]
Ronan (President & Co-founder)
A lawyer by training, but an entrepreneur by heart, Toronto Gold is Ronan's second foray into the world of entrepreneurship. Immediately prior to starting Toronto Gold, Ronan served as Vice President & General Counsel of a Toronto-based online media company.
Before that, Ronan was a co-founder of ClickGreener.com, a green online mall, that was ultimately acquired by Air Miles. Ronan was recently featured in a documentary on start-ups and Start-up Weekend.
[/column]
[column col="1/3″ last="true"]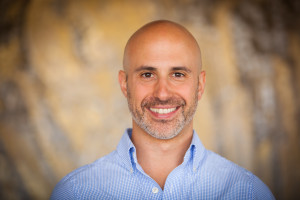 [/column]
[space height="20″]
[column col="2/3″]
Philippe (Co-founder)
An engineer by training, and business and sustainability strategist by day, Philippe helps the Toronto Gold team to lead the market and "wow" customers with ethical, transparent and modern practices. Like Ronan, this is Philippe's second entrepreneurial venture.
Philippe draws on experience from diverse industry sectors, including professional services, retail, hospitality, manufacturing, real estate, and energy.
[/column]
[column col="1/3″ last="true"]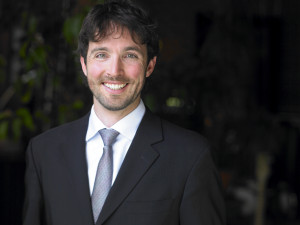 [/column]
[column col="1/3″]
Hamilton Gold
99 John Street S.
Hamilton, ON
905-393-4653
[/column]
[column col="1/3″]
Toronto Gold
829 Bloor Street W.
Toronto, ON
416-434-4653
[/column]
[column col="1/3″]
Mississauga Gold
8 Thomas Street
Mississauga, ON
289-980-4653
[/column]