Father's Day is just around the corner, and we've done all the hard work for you and come up with some nice ideas for him!
We all know how hard it can be to shop for a dad, husband or friend. It can seem like they already have everything, but we're here to show you that's not the case.
We'd like to throw out some shimmery suggestions to help get the creative juices flowing. Consider these gifts when shopping for Father's Day this year!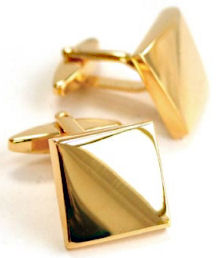 Gold Cufflinks
Give Dad something nice to wear to formal occasions like weddings, anniversaries, business meetings, interviews and more. Cufflinks come in a variety of shapes, styles and colors but nothing says sophistication like gold cufflinks! These will make him stand out and will draw a lot of compliments. Make sure you find out beforehand whether he prefers white gold or yellow gold! He'll love you for it!
---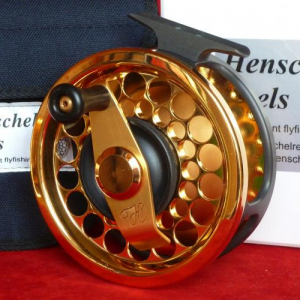 Gold Fly Reel
It's no secret that Dads are crazy about their toys and hobbies. Whether he's an avid golfer, fly-fisherman or painter, give him a gold plated putter, fishing reel or brush to show him how much you appreciate him.
---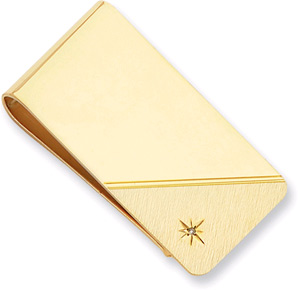 Gold Money Clip
More and more we're starting to see men ditch their wallets and use other methods of carrying cash and cards in their pockets. Wallets can cause discomfort while sitting when carried in the back pocket. Or perhaps Dad uses a cheap money clip that has lost its clasping strength and he could use a new one. A gold plated, personalized, money clips would make for an excellent gift!
---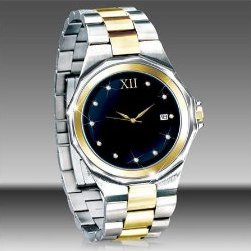 Gold & Silver Watch
There's nothing quite like combining gold and silver into one magnificent piece of precious metal. Additionally, watches are timeless. It's the perfect gift. A stunning, watch featuring precious metals is one of the most exciting things to sport to special occasions and formal parties.
---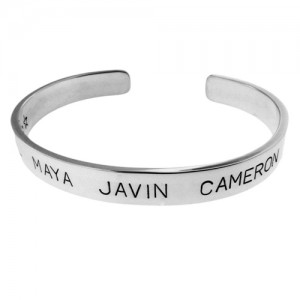 Men's Bracelet Chain
White gold chains are hugely popular in Europe and are starting to make more of an appearance in North America. You can get personalized chains with Dad's name on it so it's not as easy to misplace. They come in a variety of precious metals including white gold, platinum, yellow gold and more.
---
This Father's Day, get something nice for Dad by pooling your money together with siblings, other family or friends. Remember, gold is an investment and holds its resale value compared to other gifts without gold!
Toronto Gold is a gold buyer located in Toronto, Ontario.
Social Share