Toronto Gold Stars is a blog series that focuses on the new or obscure locations in Toronto. As a business, we're dedicated to delivering the best service and prices for our clients, but we're also committed to helping them know our city! Every few weeks, we set out to explore the nooks and crannies of our city to uncover hidden gems and other well-kept secrets. Imagine it as urban prospecting—our way of finding the hidden gold stars of our city and sharing it with you all!
---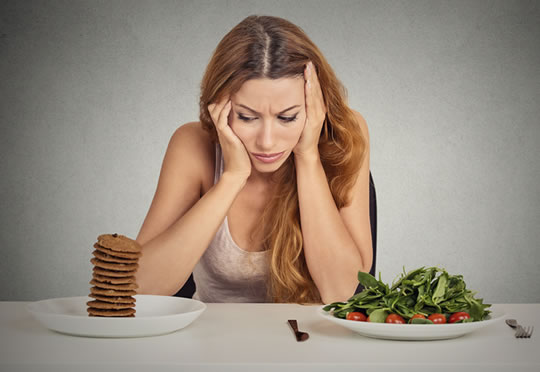 We're just over a week into the New Year and if you're anything like us, you're likely embroiled in an all-out war with your New Year resolutions. Like many people in the city, you're probably enjoyed a few too many holiday feasts with friends and family this season, and you just want to start this year with a fresh and fit mindset, along with a clean palate of healthy food. Does this sound like you? Then we might be able to help you out with the following list! Here are 5 healthy restaurants in Toronto that can help preserve your New Year resolution diet!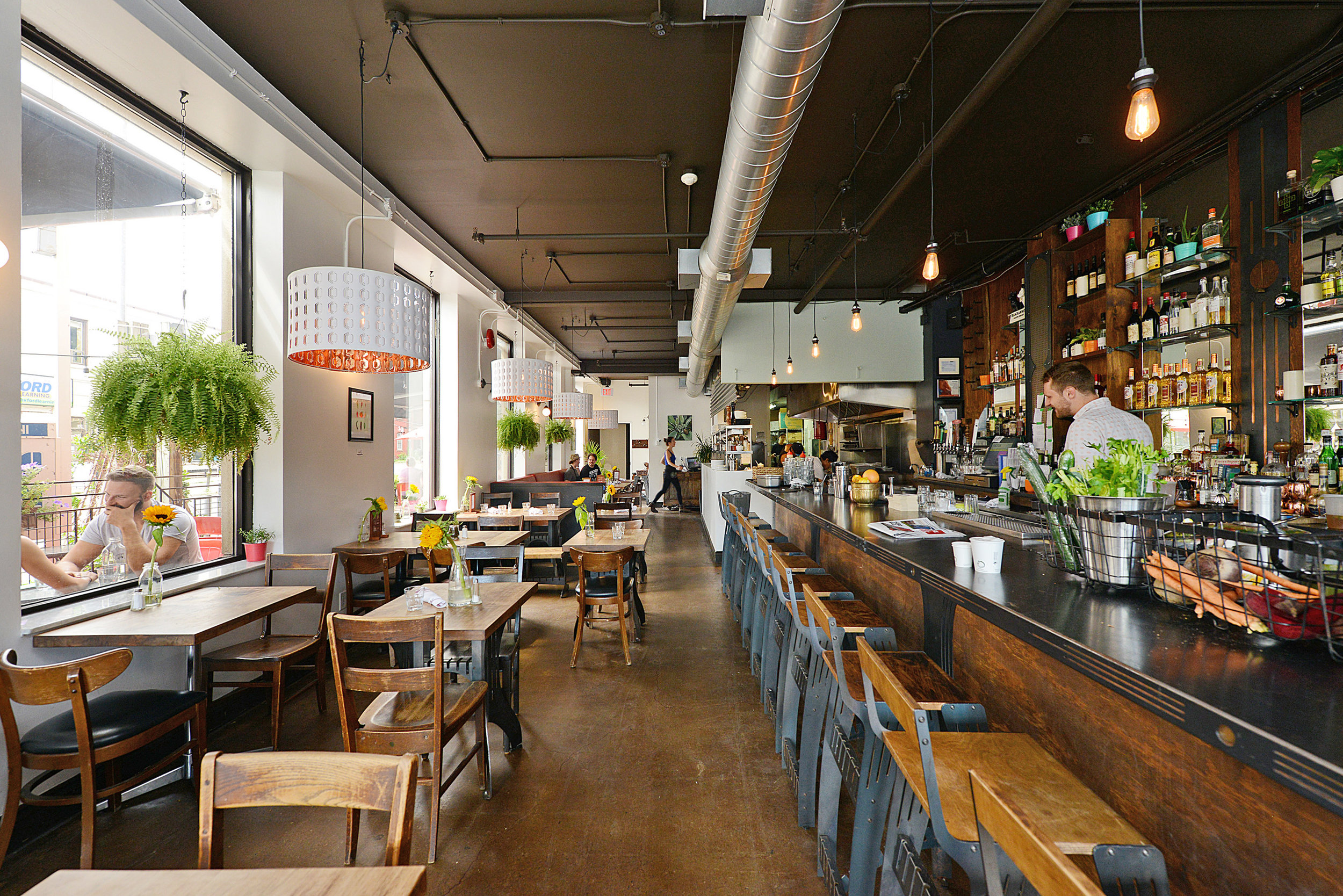 The Beet – 2968 Dundas St. West
Not all healthy restaurants need to be purely vegetarian and this restaurant is living proof. Located in the Junction neighbourhood, The Beet is a place where both meat-eaters and even vegans can come together and enjoy a hearty meal. Styled like a simple kitchen diner, The Beet enhances the classic greasy-spoon look with a bright, open space that's adorned with scrappy decorations such as twinkle lights, along with shelves, tables and chairs made with various types of reclaimed wood. True to the natural feel of the restaurant, almost everything on The Beet's menu is 100% organic, sporting dishes such as the Mac & Cheese Bowl, which is made with gluten-free quinoa noodles and the Fully Loaded Avocado, which is a grilled avocado topped with brown rice, fresh vegetables and drizzled with peanut sauce. Definitely not a bad place to start your New Year's resolution diet!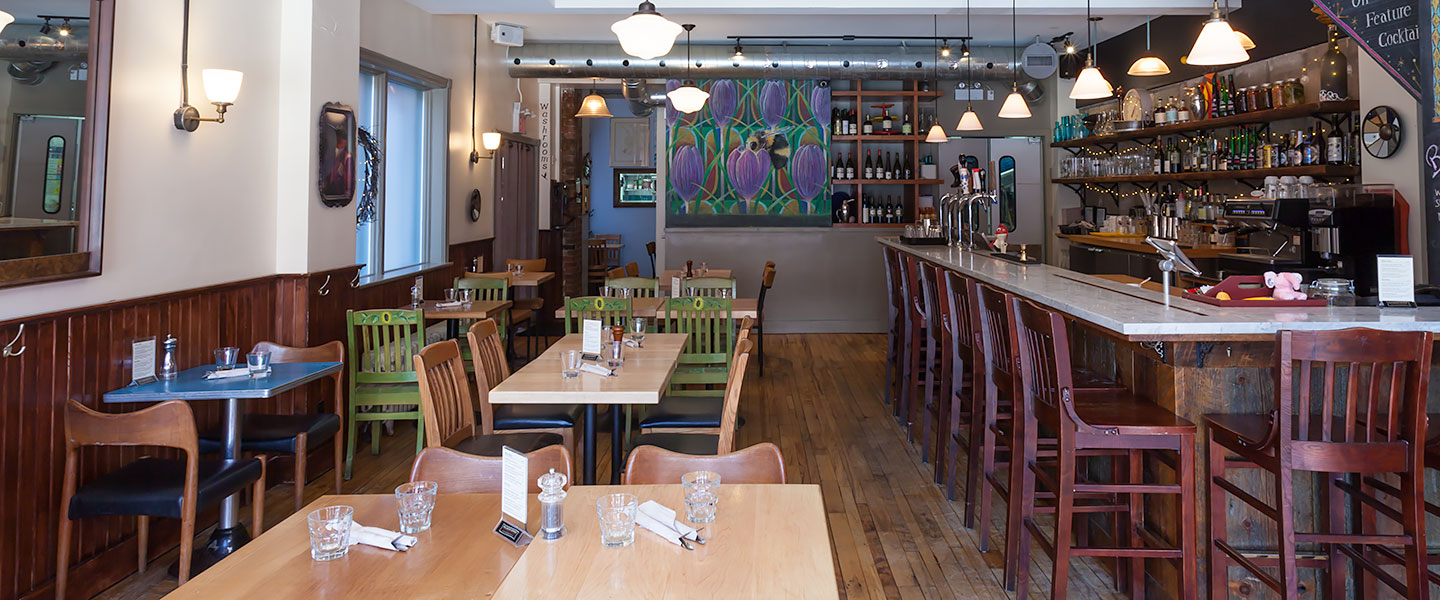 Harvest Kitchen – 124 Harbord St.
A popular choice for students in the neighboring University of Toronto, Harvest Kitchen is unique in that it strives for the delicate balance between healthy eating, local sourcing and affordability. Despite having a large, flashy sign that has an unmistakeably bright orange hue, the inside of Harvest Kitchen is actually quite humble and welcoming. With a large collection of original artwork hanging over its walls, along with an interior that's warmly decorated with wooden colors, the restaurant carries a quiet and almost inviting atmosphere. This works quite well with Harvest Kitchen's diverse menu, which features dishes from all over the world, and caters to casual eaters and the health-conscious alike. Among the must-tries are the Southern North American Bowl, a hearty bowl paired with a choice of chicken, steak, shrimp or tofu, and filled to the brim with brown rice, cheese, refried beans and pico de gallo, and the Napoleon Printemps – a roasted portobello mushroom cap generously stuffed with melted goat cheese, red pepper, sautéed spinach and grilled eggplant. If that still doesn't impress you, the Harvest Kitchen also sports a full bar as well as a large patio that's open in the summer.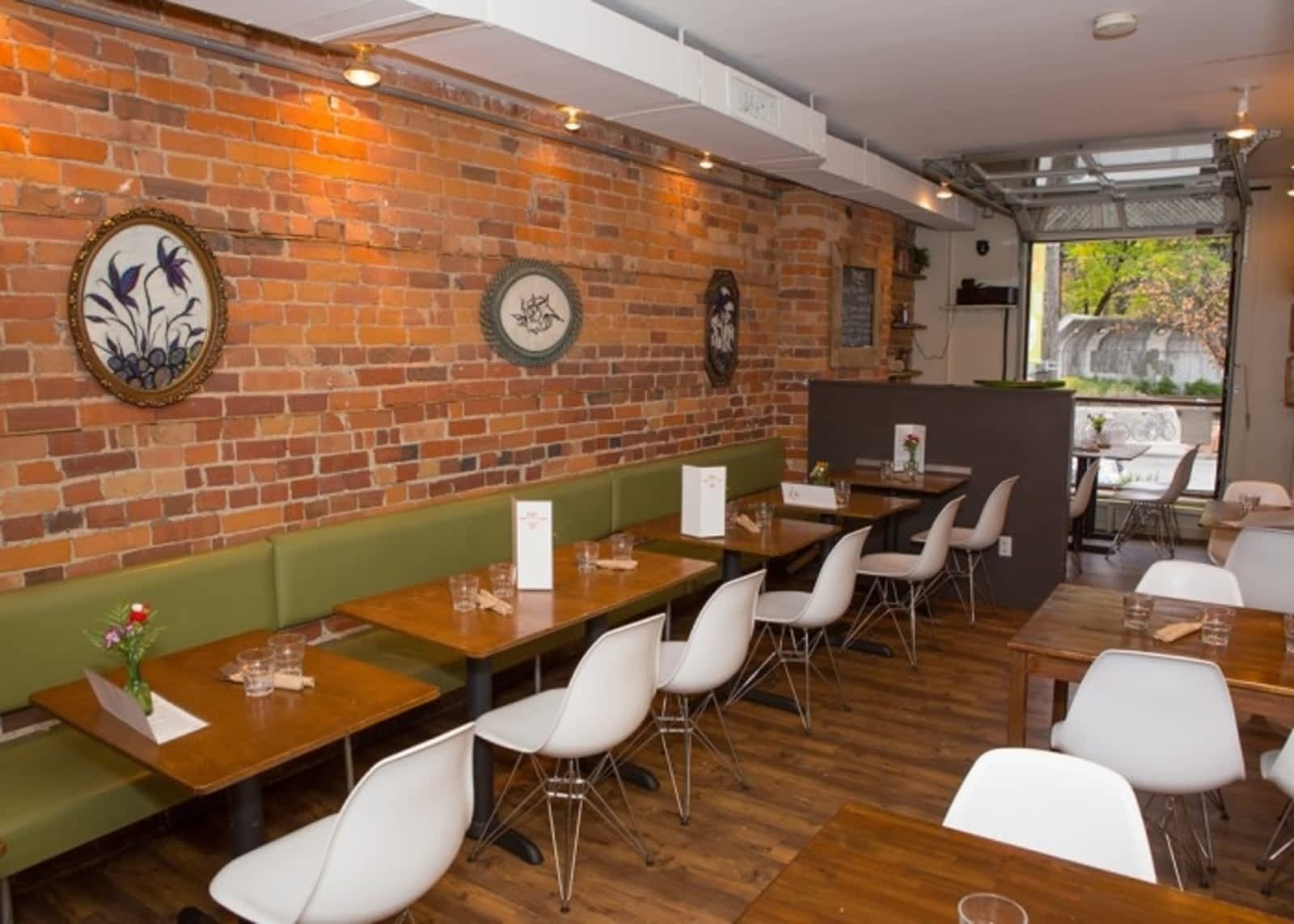 Live Organic Food Bar – 264 Dupont St.
A fixture of the Dupont and Spadina area for over 15 years, Live has distinguished itself from other healthy restaurants by offering an entirely vegan menu which consists of mostly uncooked, organic ingredients. The restaurant itself is decorated with exposed brick and wooden floors, which come together to give the place its signature earthy tone. In terms of its selections, Live is uniquely creative with their concoctions, which include the Bacon Avocado Burger made with a lentil black rice patty, fresh guacamole and coconut bacon, as well as the Pulled Burdock Burrito, made with burdock, mashed sweet potato and kimchi. To top it off, Live has their own line of packaged vegan snacks, which can be ordered for the restaurant's website!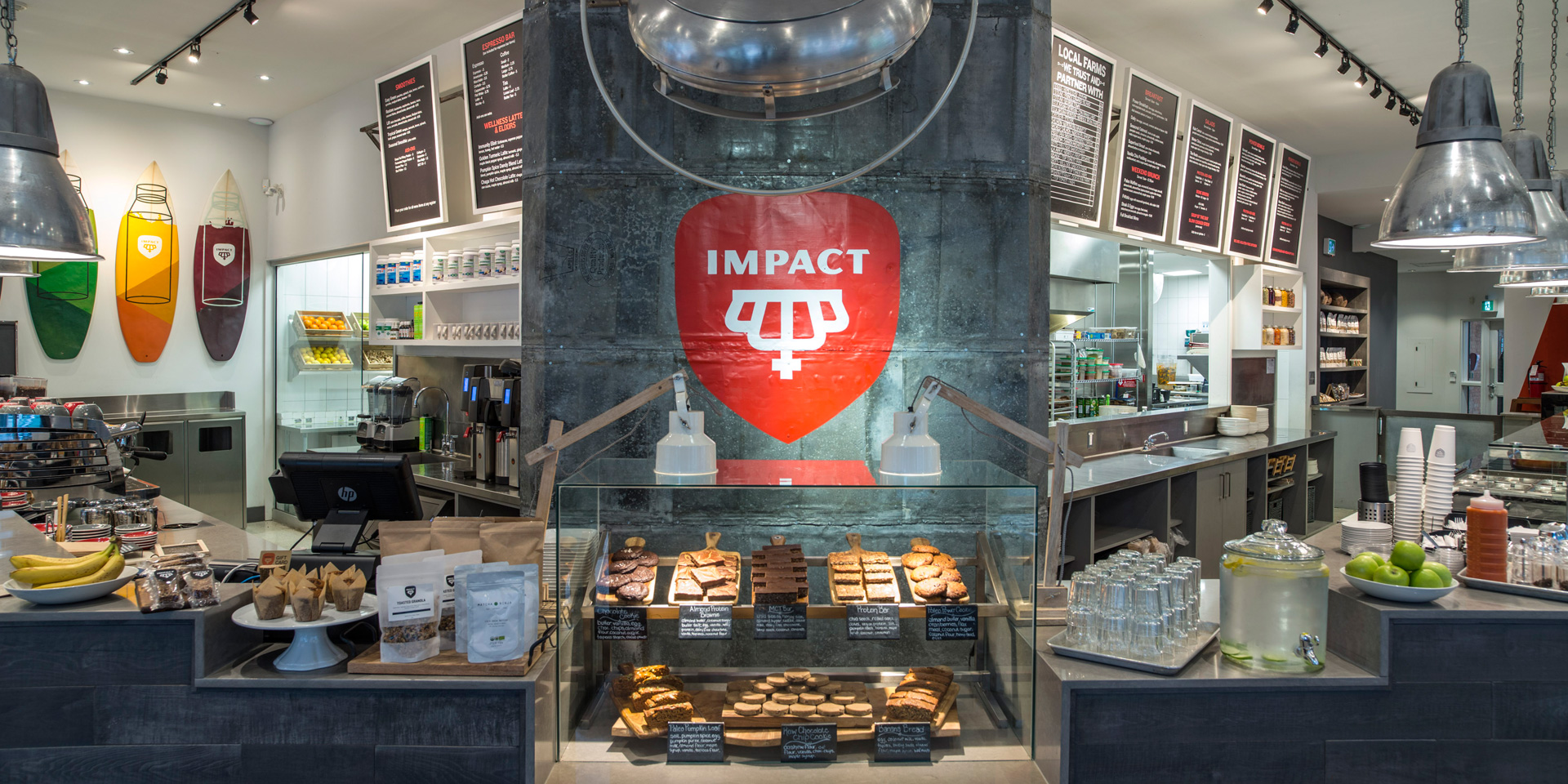 Impact Kitchen – 573 King St. East
Impact Kitchen has a unique philosophy in that it prepares food with a holistic mindset – a belief that what we eat has a direct effect on our daily lives. With that in mind, each dish at Impact Kitchen has a unique purpose, whether it's to lose weight, replenish energy or to gain muscle. With exposed concrete and modern furniture, the restaurant has a sleek and pragmatic feel, much like a well-equipped gym. The most defining feature of Impact Kitchen is perhaps its Power Bowls – simple, yet tasty bowls packed with chicken, steak or salmon, combined with light dressings and delicious roasted vegetables such as spinach, brussels sprouts and arugula. Impact Kitchen also boasts a baked goods section, filled with goodies such as the Paleo Power Cookie, fresh banana bread and homemade protein bars.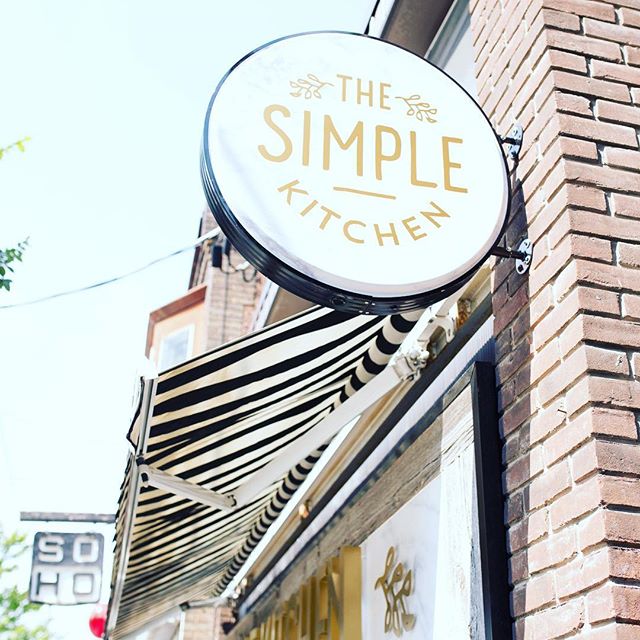 The Simple Kitchen – 73 Roncesvalles Ave.
The Simple Kitchen is just that – a small and humble place where you can snag a quick and easy meal at any time. Tucked away in a small basement location in the busy Roncesvalles Village, the restaurant sports large overhead windows that pour sunlight into a cozy space, giving the restaurant a bright and cheery atmosphere. The Simple Kitchen is well-known for its "boxes" – small takeaway meals packed with protein along with low-carb options such as zucchini noodles, cauliflower rice and the low-calorie NuPasta. On top of that, the Simple Kitchen also prepares their very own bone broths – hearty soups that can be made with meat and spices such as turmeric or ginger.