Trustworthy Jewelry Buyers in Toronto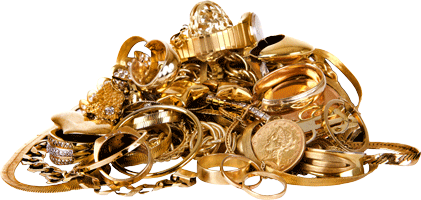 Is your jewelry collecting dust? Are you ready to take advantage of the growing market and sell? Bring your old necklaces, earrings, bracelets and more to reputable and trustworthy jewelry buyers in Toronto at Toronto Gold. Conveniently located at 829 Bloor Street, our team of expert jewelry buyers in Toronto carefully assess your jewelry to ensure that you leave with the payment that you deserve.
For thousands of years, people have been wearing jewelry made from precious metals such as platinum, nickel, silver, and gold. These items convey significant information about the individual such as class, status and wealth. However, as your unique style changes, your favorite jewelry pieces may not communicate the information you desire. When you are ready to part with your jewelry, visit Toronto Golds jewelry buyers in Toronto for the highest payments in the GTA. Our state-of-the-art technology and careful grading system will accurately determine the true market price for your jewelry.
Our expert jewelry buyers in Toronto at Toronto Gold provide friendly and customer-first service to everyone that walks through the door. We promise transparency, from our pricing breakdown and precious metal assessment, and hones to ensure that you leave feeling confident about your investment. Give us a call today.