Why Choose Us
[divider][space height="20″]
Toronto Gold provides honest and transparent customer service, as well as the highest payouts in the industry. We measure your items in front of you so that we can include you in every step of our process. Payments are made in-person, on the spot. Our buying prices are updated every 30 minutes according to the spot price of gold, and they are the rates we actually pay when you get to the store.
Looking to get the most money for your gold, silver and platinum?
Below are a few reasons to choose TorontoGold.com over our local competition and other mail-in cash for gold businesses.
[space height="25″]
[column col="1/3″]



[/column]
[column col="1/3″]



[/column]
[column col="1/3″]



[/column]
[space height="25″]
[column col="1/4″]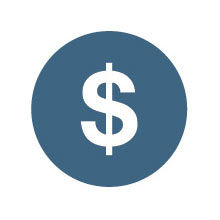 Price
Our prices are easy to understand, and we have the highest payouts around – guaranteed.
[/column]
[column col="1/4″]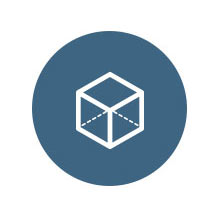 Transparency
There are no hidden fees.  Evaluation of your gold is always done in front of you.
[/column]
[column col="1/4″]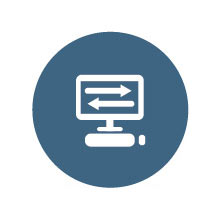 Easy Access
Right on the Bloor-Danforth subway line (between Ossington and Christie Stations), with ample street parking.
[/column]
[column col="1/4″ last="true"]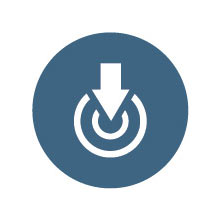 Drop-in Service
We are open Monday to Friday from 11:00am to 6:00pm, Saturday from 10:00am to 5:00pm, and Sunday from 12:00pm to 5:00pm.  No appointment necessary.
[/column]
[space height="25″]
[column col="1/4″]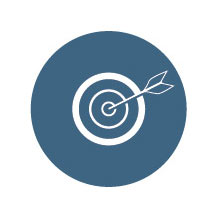 Accuracy
We use state-of-the-art technology and techniques to measure your gold.
[/column]
[column col="1/4″]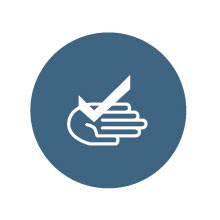 Trust
Brick and mortar store with friendly and in-person service.
[/column]
[column col="1/4″]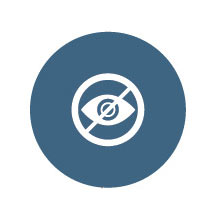 Privacy
Discrete professional office. We take customer privacy seriously and do not sell or give out any customer information.  We do not keep a mailing list nor distribute a newsletter.
[/column]
[column col="1/4″ last="true"]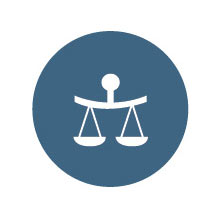 Free Assessment
With no commitment to sell your gold, silver and platinum items.
[/column]
Toronto Gold
The Competition
Price
We always pay over 70% and for some items we pay up to 98% of the value for your gold.
Sometimes pay you less than 20% the value of your gold.
Quantity
We will buy any amount of gold or silver with no fees – no matter how small.
Have minimum quantity restrictions and extra fees.
Weight
We pay you based on the actual weight of your gold and we are honest with the karat number of your gold.
Round down to the nearest gram and value your gold for less than its actual karats.
Sales Process
Visit our store at 829 Bloor Street West, no appointment required to sell gold in Toronto. We are open 11-6 Monday to Friday, 10-5 Saturdays, and 12-5 Sundays.
Require you to send your valuable gold by MAIL (often to the U.S.) and will typically only insure up to $100
Sale Offer
No-obligation offer given, based on gold weight and purity tests (conducted with you present).
Cheque mailed to you. If you are unhappy with the offer,you must return the cheque quickly and pay for your gold to be returned.
Payment
By cheque immediately.
Cheque sent in the mail, usually in 2 weeks.
Customer satisfaction
Our main priority. Our business succeeds because of return customers and referrals.
Frequent complaints to the Better Business Bureau.
Some advice when selling your precious metals.
[space height="20″]
Stay away from anyone who refuses to post or let you know their prices over the telephone. Especially pawns shops and jewellery stores. Their goal is to offer unreasonably low prices if they suspect a customer doesn't know the actual value of their gold, silver or platinum.
Know the weight of your items in grams before you actually visit the gold buyer. That way you will know if their offer is fair and honest. If you do not have a scale, use quarters or loonies as a reference. A quarter weighs 4 grams and a loonie weighs 7 grams.
We would also encourage you to look around for a better price, and in saying so we are confident that you will choose Toronto Gold as your local gold buyer. There is no other gold buyer who offers more! Should you have other written quotes before you arrive, you will find our payouts higher and, if not, we will match the price plus 50% of the difference with our 150% guarantee.
Make sure to read small print carefully. Our competitors sometimes advertise their prices only for customers who sell more than $10,000 worth of gold. If you sell less than this quantity, you will not be paid what is advertised.
Stay away from a buyer who tells you price ranges, but will not commit to a specific price. If they tell you they are paying "$8 – $14 per gram", you can be assured that you will be offered the lesser amount after a lengthy, unpleasant negotiation.
[space height="25″]
[column col="1/3″]
Hamilton Gold
99 John Street S.
Hamilton, ON
905-393-4653
[/column]
[column col="1/3″]
Toronto Gold
829 Bloor Street W.
Toronto, ON
416-434-4653
[/column]
[column col="1/3″]
Mississauga Gold
8 Thomas Street
Mississauga, ON
289-980-4653
[/column]